Becoming a Commodities trader is simply the highest form of trade anybody, anywhere in the world will have the opportunity and privilege to be involved with. We can drive the direction of markets 
The learning process is simple and taught step-by-step by real life experienced traders
Becoming a Commodities Broker is simply the highest form of trade anybody, anywhere in the world will have the opportunity and privilege to be involved with. Simply put, it can literally overnight change your life, working contracts with a face value of anything from millions to even billions of dollars. This industry, now worth trillions annually, is perhaps the single most lucrative, exciting and mentally demanding work you will ever do.

With LearnGlobalTrade.com™ as your mentor, we can make your first steps into this truly exciting career simple, paving the way to potential financial stability and freedom. Truly an opportunity not to be missed, our structured intensive online training course will introduce you to the hidden world of professional global physicals market.
You will learn to facilitate trades with everything from sugar, to barley, wheat, rice, corn, soyabeans, to crude oil, and fuel, diamonds, and gold. International trade, and brokering commodities is something only select individuals and groups across the globe have access too, and this previously hidden sector is now open to you to learn. By this we mean only a select few who know the 'actual methods' and apply it on a daily basis to generate an impressive income for themselves. Becoming an effective commodities trader in this traditionally hidden sector demands not only hard work, but also industry knowledge and skills. We can offer you intensive training packages tailored for people with no previous knowledge or experience. Trained by skilled traders, with extensive industry knowledge, you will very quickly gain the skills required to immediately begin facilitating large volume transactions from the comfort of your own home.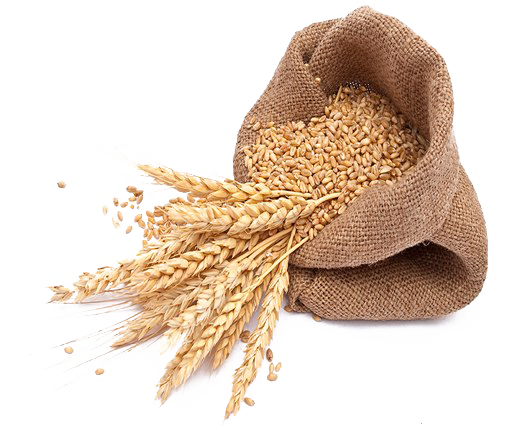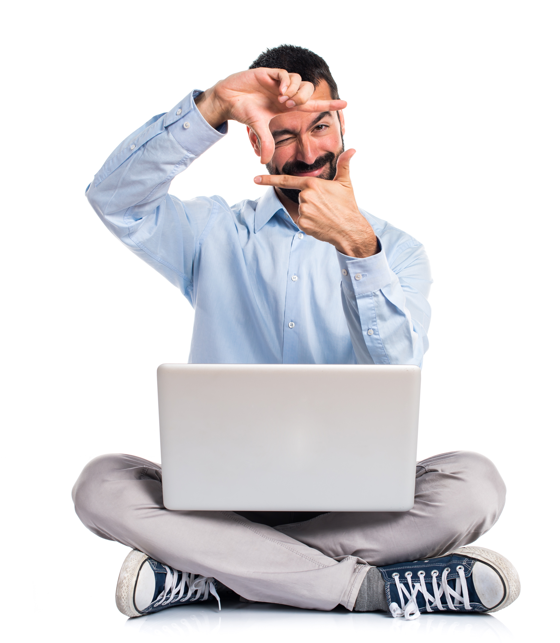 Personal qualities and skills
To become a successful trader, you should be confident, extrovert and energetic. You must also be intuitive, quick-witted and alert. Excellent communication and negotiation skills are needed, as is the ability to do rapid calculations. The long hours and generally frantic environment mean that you must be completely dedicated to the work. You must be able to work under considerable pressure and cope with a great deal of stress. You must be totally trustworthy as there is no going back on a deal struck between two member firms. You must be discreet and have the ability to retain the confidence of clients. No formal qualifications are required, although we do expect you to have a good command of English and have strong communication skills. The financial rewards at the end are truly incredible, however nothing will be a walk in the park, but we are confident our training course will make your path to success so much easier and efficient.
The Learning Process
Courses are all taught online by experienced tutors using our unique materials developed by expert traders whom have extensive years of practical experience within the industry. After completion of the course, you'll be issued our standard certificate of completion from LearnGlobalTrade.com™ to show you have the basic skills required to begin facilitating contracts and trades. The learning curve is steep and will require you to make extensive notes in order to grasp the material but once you have mastered this, everything becomes so much easier and the natural understanding of how everything works becomes clear.
Learn how to benefit from International Trade
Reserve your exclusive daily training slot with one of our experienced tutors today.